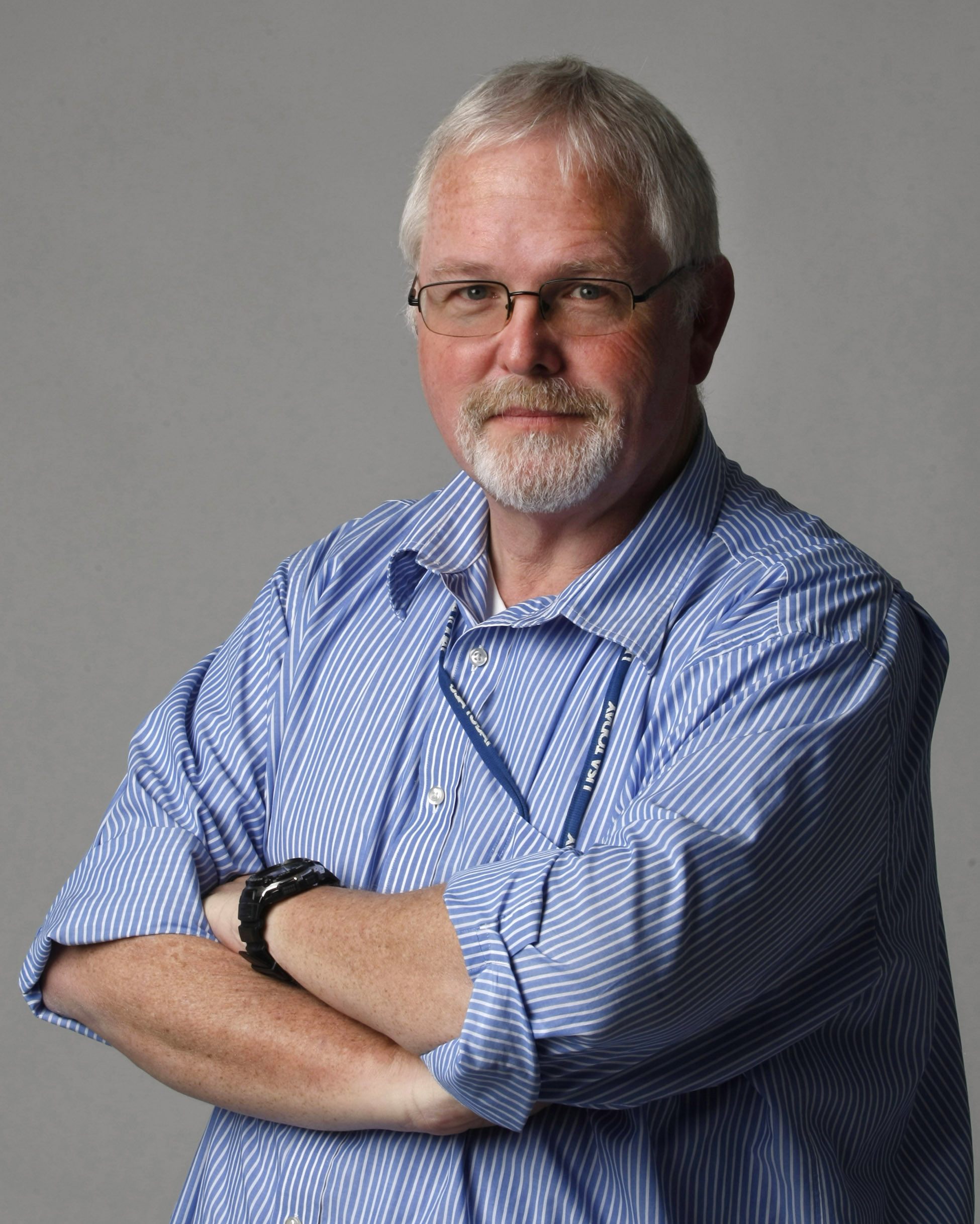 About Thomas P. Costello II
A staff photographer at the Asbury Park Press since 1988.  His career started with daily news coverage using black and white film, transitioning to an early adopter of digital imaging and web video, to currently using a video camera as a primary storytelling tool.  Costello has recently become licensed and flight certified as a drone pilot for the USA Today Network.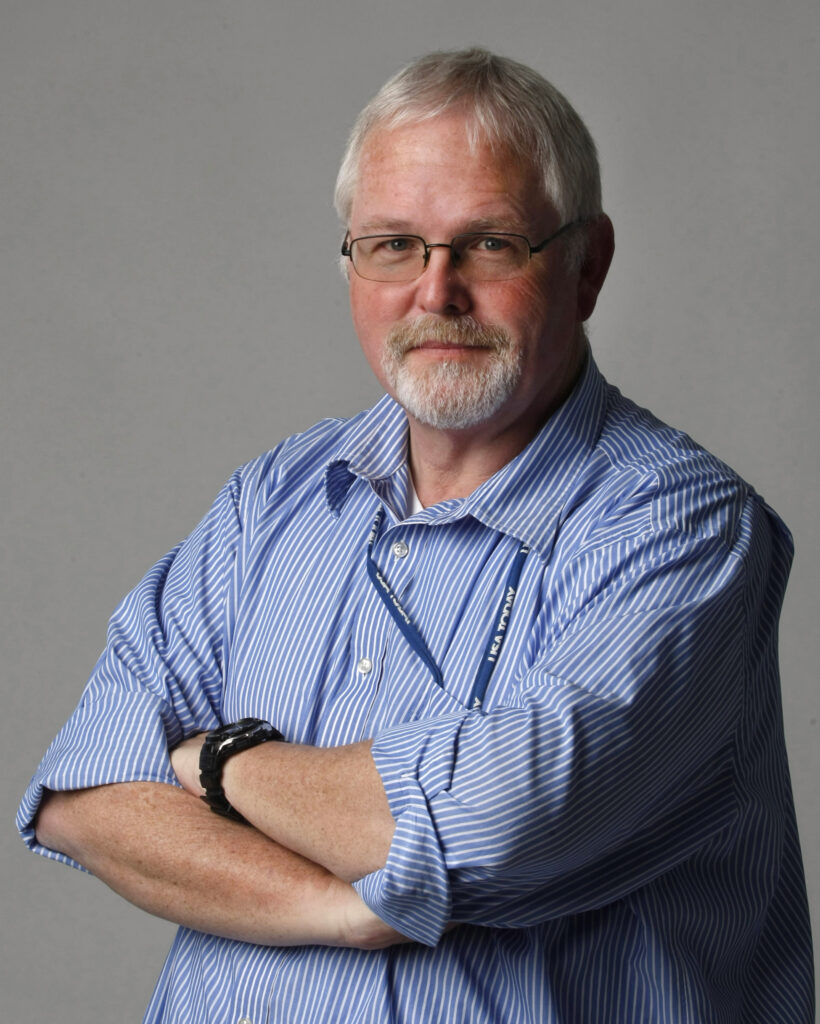 Starting in the fall of 2018, he became an Adjunct Professor at Montclair State University teaching the Multimedia toolkit class.
The photojournalism bug bit Costello when he started shooting for his high school newspaper and yearbook. When he went to Rutgers his second home there was in the darkroom at the Daily Targum. This also gave him a base to start freelancing for the Associated Press, The Star-Ledger, Home News, Courier-News and the school's Sports Information Department. While taking classes towards his Journalism degree, he worked an overnight shift on the General Desk at the Associated Press in New York City.
For over 25 years he has served as the Production Chairman for the National Press Photographer's Association (NPPA) Northern Short Course in Photojournalism educational program. He is a life member of the NPPA and the New Jersey Press Photographers, as well as an Associate Member of the White House News Photographers Association.
Costello was recently part of the team that was recognized with a National Edward R. Murrow award for the "Protecting the Shield" investigation. He was also part of a team at the Press that was honored as a Pulitzer Prize finalist for their work on the "Tax Crush" series. He is a two-time winner of the New Jersey Press Association's "Innovation" award for video coverage of high school football.